Featured project
//
Student at home
Connecting students to people in need of computer support
Student at Home is an international franchise business that provides expert computer support from students. Customers can get in touch online or by phone, and the company sends over a student who has the appropriate skills and knowledge to help them.
Students can earn extra money in their spare time, while customers enjoy very affordable technical support.
Read case study
Some of our happy clients
"E-accent created a web-based booking system for our fast-growing business. They are always available to assist with anything and deal swiftly with any issues we encounter. In all, a great business and even better partner."

Eugenie Quartel


Development team at Student aan Huis B.V.
"Working with E-accent was a breath of fresh air compared to our previous experiences – much more than just a development team, they also served as both a trusted advisor and highly capable, ultra-responsive project manager."

Christian Kurasek


Buqoo
"Working with E-accent was a great pleasure. They delivered a great product and quickly responded to questions and feature requests. Thanks!"

Jan-Marc Verlinden


CEO at MedVision360
You own your software
We develop with open-source technology, and you own the code that we develop for you. There are no licenses to tie you down, and it's yours to evolve with your business.
Designed for your business
Your web application is designed from the ground up specifically for your business workflows. The software helps you get the job done without ever getting in your way.
Made for all devices
Our interfaces are fully responsive and work equally well on PCs, tablets and mobile devices. This means only the one software package needs to be created, which saves you money.
Built on a great foundation
We work with Ruby on Rails, the state-of-the-art development framework that facilitates best practices in coding standards and security. We were one of the first dedicated Rails teams in the world, and it has been our primary framework for the last nine years.
The software is the manual
You won't need training or a manual to use your application. Because your application is built around your workflows, and uses the same language you use at work, it's easy to find your way around. Everything just makes sense.
Host with us or BYO
Host your applications with us for a fixed monthly fee and benefit from our hosting expertise and economies of scale. We follow all the latest security best practices and protect your data with robust disaster recovery techniques and backup data centers.
Among first five dedicated Rails teams in the world
Long track record of complex corporate projects
Clients from all around the world
Winner of 2007 Netherlands E-work Award
Distributed team – available almost 24 hours
Privately owned and debt-free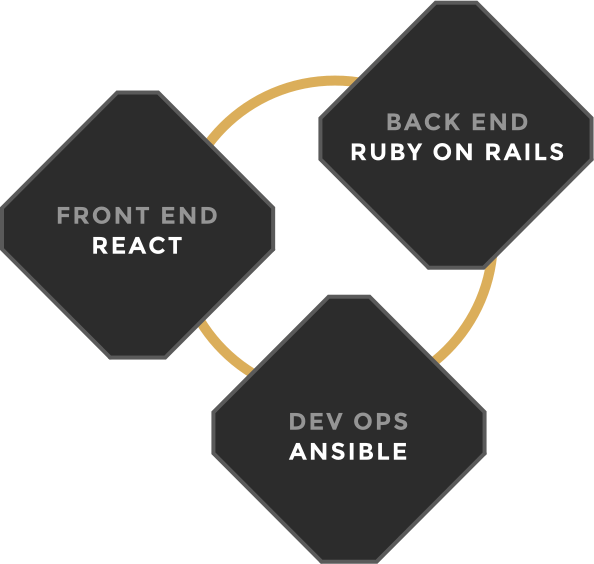 We choose our tools wisely.
Mature, flexible, and market-leading frameworks and libraries give our software the grounding it needs to thrive.
Ruby on Rails An open-source framework for developing web applications
React A Javascript library for building user interfaces
Ansible App deployment, configuration management and orchestration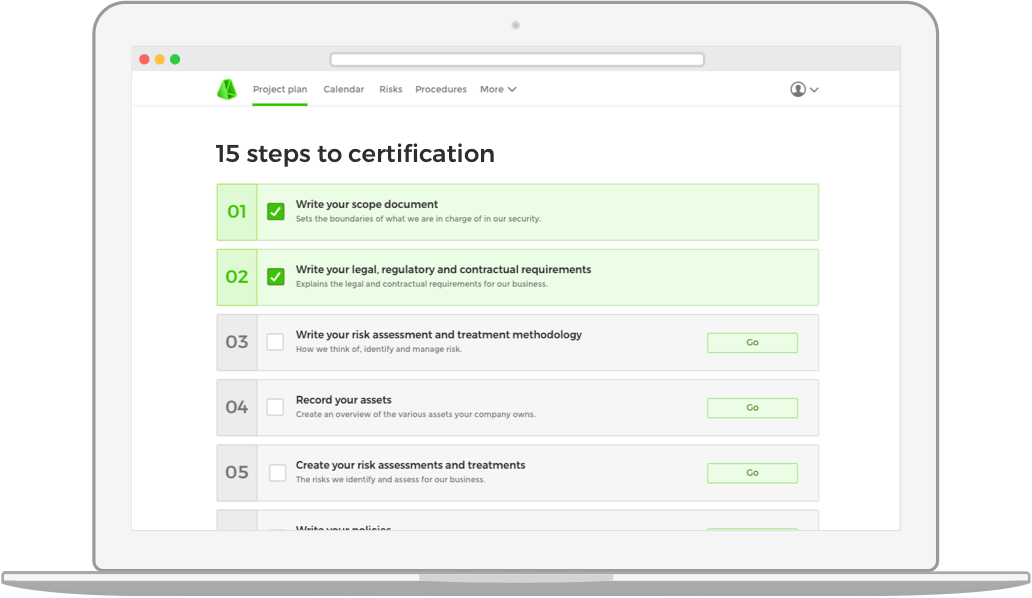 We built Prisms to manage our own information security, and we want to share it with other tech firms like ourselves.
Check it out