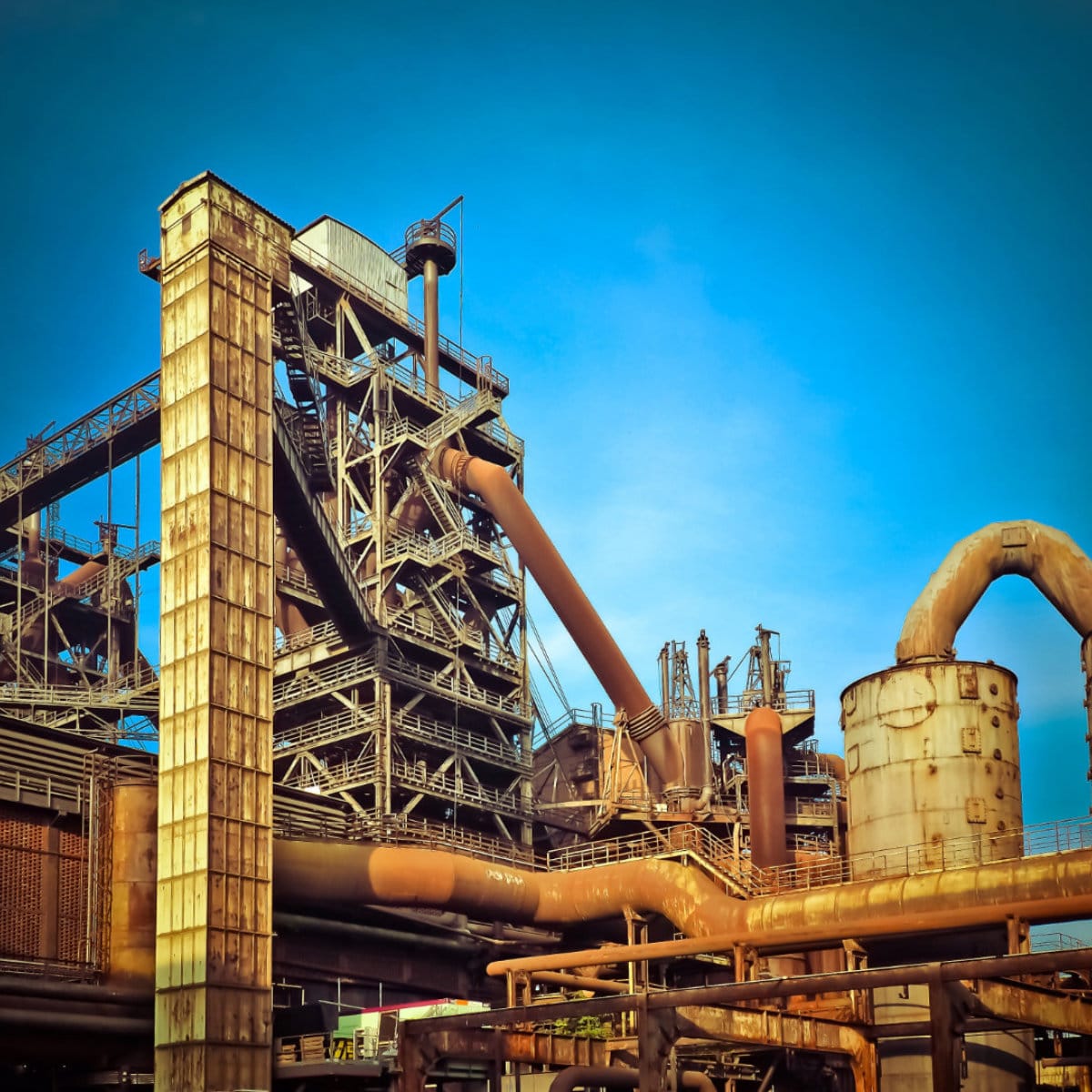 Reducing CO2 emissions in industrial processes
Currently working to reduce CO2 emissions for manufacturing companies by making software that evaluates efficiency of industrial heat pumps in industrial processes..
We are developing a heat pump analysis tool to help our clients make investment decisions on industrial heat pumps.
The software will provide impact assessments of capital expenses, CO2 emissions and operating expenses.
Multiple heat pump options will be provided by the software, with detailed comparison tables for choosing the right heat pump for a given scenario.
Users for the software will include chemical engineers, process engineers and plant managers.
Industry

Manufacturing

Services

Mathematical modeling
UI/UX design
Project management