Contact
We're spread around three continents, so someone is awake!
With people in Europe, China and Australia, E-accent is truly a distributed team. This means we can keep projects moving along while the rest of the world sleeps.
Start a new project
Send us an email and tell us about your project, if possible with a quick outline of its objectives, users, tie-ins to existing applications, and the approximate budget.
Send Email
Plan a new project
Our Project Checklist outlines the various aspects you should be thinking about when planning a new software project.
View Project Checklist
Head office
Address

Wisseloordlaan 25
1217 DJ Hilversum
Netherlands

Email
Company details
E-accent BV, established 2005, is a Netherlands-based limited liability company registered at the Amersfoort Chamber of Commerce as 32065717.
Our VAT identification number is NL 8123.64.296.B01.
Banking information
IBAN:

NL59 RABO 0126 1366 29

Account #:

1261 36 629

BIC/SWIFT:

RABO NL2U
Managing Director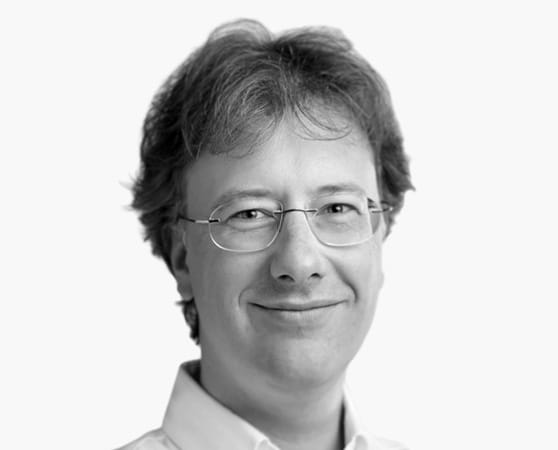 Jorn Mineur is E-accent's founder and Managing Director. He answers new project queries, so feel free to contact him directly.
Email

PGP key